Cole Harbour-Colby Village-Forest Hills
Cole Harbour is situated 6 kilometers east of the central business district of Dartmouth and takes its name from Cole Harbour a natural harbour fronting the Atlantic Ocean. Founded in 1750 Cole Harbour remained its own entity until municipal amalgamation and the creation of the Halifax Regional Municipality in 1995.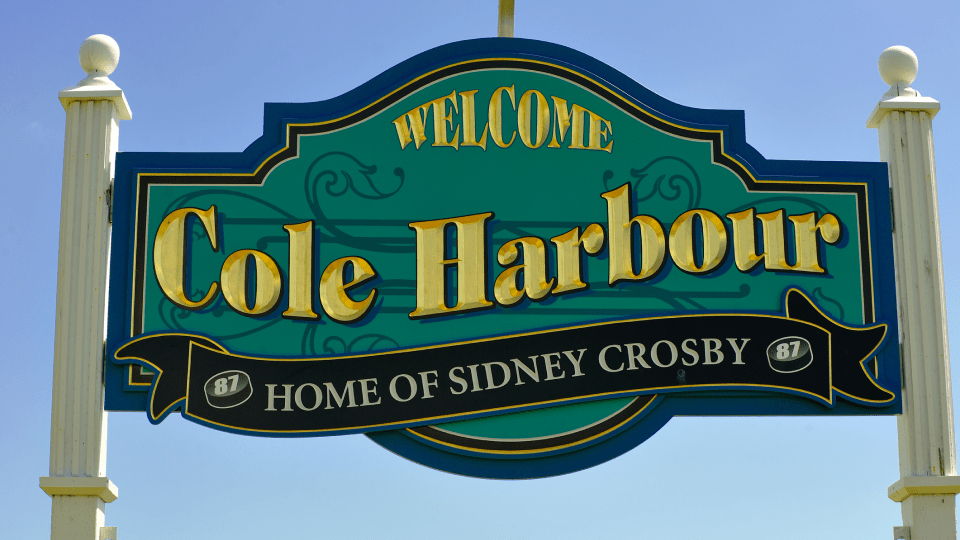 Find a Home in Cole Harbour-Colby Village-Forest Hills
Historically, Cole Harbour was a prosperous, well-cultivated market garden and dairy community serving the city of Halifax and surrounding area. Today, the district is a growing, vibrant community made up of mostly residential areas and some busy business districts along Route 207.
Cole Harbour Road is the main thoroughfare from Dartmouth and leads into the 207 towards Lawrencetown. In the 1970's Clayton Development purchased Ira Settle's farm and began the development of Colby Village. Colby Village has continued to grow and is still expanding.  Originally built to fit the middle class, the prices of homes were made more affordable when Forest Hills was established on the east side of Cole Harbour Road.
Cole Harbour is now one of the largest bedroom communities east of Dartmouth with major shopping brands Sobeys, Walmart and Atlantic Superstore anchoring two shopping plazas and all residential along Cole Harbour Road is now commercial/retail outlets.
Residential choices include apartments, condo apartment buildings, and single-family residential ranging in price for a first home or an executive lakefront home.
The area is popular for military families and other transient positions due to the easy resale of the homes. With almost a dozen nearby schools and a public library, Cole Harbour is a popular area for young families. There are several family-oriented community events held throughout the year, including the Cole Harbour Harvest Festival held each year in early fall.
Rapid urbanization of the area led to the creation of the Cole Harbour Rural Heritage Society in 1974, whose goal is to preserve the area's agricultural and natural heritage. The Cole Harbour Heritage Farm and Museum is one such place, dedicated to preserving Cole Harbour's agricultural past and developing an understanding of local plants, animals, and farming today.