Porters Lake
Porters Lake is a rural community in the Eastern Shore region of the Halifax Regional Municipality. It is located between Trunk 7 and Route 207, 27.8 km from Halifax. The residents mainly commute to jobs in Dartmouth, Burnside Industrial Park or in Downtown Halifax. The community is built around the lake from which it takes its name.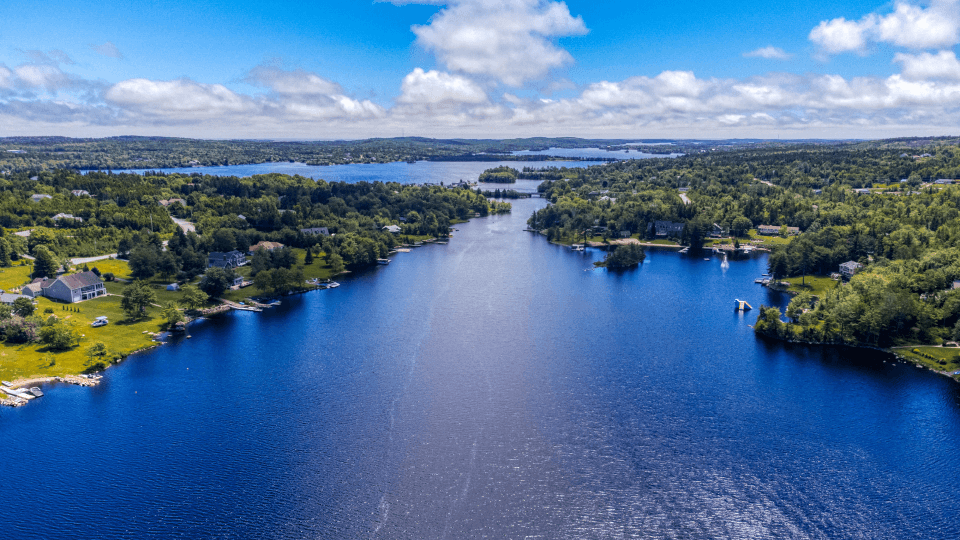 Find a Home in Porters Lake
Although considered a rural community within the municipality. The community has been slowly growing, year by year. The area has many amenities and recreational opportunities. In the main shopping area located off Trunk 7, you can find shopping, gas stations, restaurants, banking, pharmacy and more. Urban sprawl has made Porters Lake a popular area for families looking for a quiet community with close access to the 107 Highway into Dartmouth. The community is serviced by Metro Transit X route 370.